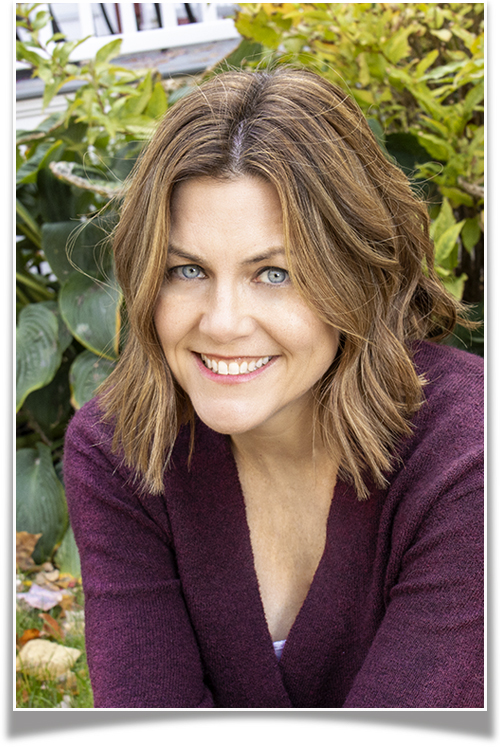 Thanks for taking a few moments to find out more about the person behind the camera.
I am a resident of Wilmington but grew up in Dorchester, MA. I was an art major in high school and attended Massachusetts College of Art for illustration. From there I became a high school art major teacher, then a college art history teacher and then went into web and graphic design. I worked for incredible clients such as Staples, Brigham and Women's Hospital, Massachusetts State House and many more. If you'd like to see some examples, please visit Click-on-nik.com.
After owning my own design company and working lots of incredible contract positions, I decided to move into photography for a new challenge. I LOVE it! I love every single part of it!
I get butterflies every time I start a project from all of the excitement, love getting into crazy positions on the muddy field to get the best shots and feel like a kid in a candy store as the images are being uploaded to my PC for viewing.
My favorite, favorite, favorite sessions are the newborn baby sessions and I'm so honored to be a part of their lives at only 3 days old. From there, I LOVE seeing them grow up and smash a cake on their 1st birthday, graduate from preschool at 5 yrs old and make Communion in 2nd grade. When they come back as high school students for prom and senior portraits, my heart melts knowing that I've helped a family capture all of their precious moments.